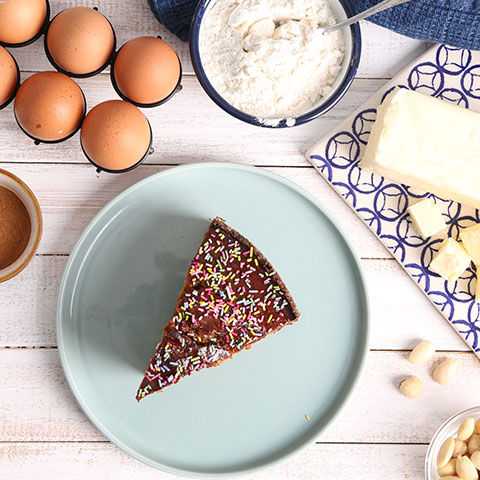 They can be served to finish on a high note a dinner with friends, enjoyed for breakfast to start your day right, or prepared for a birthday party. Whichever the case, every moment is the right moment to have a little homemade dessert!
Preparing desserts and cakes with your hand allow you to enjoy your favourite ingredients, have fun and experiment with the recipes that inspire you the most, trying typical regional recipes or easier ones, like puddings.
The dessert recipes that we suggest here include the most known and loved Sardinian cakes, but also desserts that don't require cooking, easy and fast, and perfect especially during summer: for example, ice cream, parfaits and cheesecake with ricotta and fruit.
Desserts are without doubts the best way to celebrate an anniversary or a special occasion, like a birthday. It will be enough to quickly go through this section to find many delicious recipes for Christmas, Easter and all other occasions.
Browsing our website you can cook tasty chocolate cakes, desserts with mascarpone or yogurt, ideal also for breakfast or as a delicious snack.
And it doesn't end here! In our cookbook there's space for many other desserts: creamy puddings and mousse, tasty parfaits, muffins, tarts and pies, all customizable according to your taste and preferences. What are you waiting for? Put on your apron and dive in the fantastic world of desserts!