PROCEDURE
If you love cooking and kneading you will certainly enjoy baking Sardinian acciuleddi. They're delicious and easy to make.
This dessert is typical of the Gallura region and has many names: azzuleddhi, mengadagas and trizzas. They are usually made for Carnival.
Skilfully kneading the ingredients will create yummy pastry twists that will then be fried in boiling oil.
To decorate them you can use your imagination: besides covering your acciuleddi with honey (which is the traditional frosting), you can garnish them with coloured sugar sprinkles to bring a smile to your table.

STEP 1
To prepare acciuleddi, start by taking the butter out of the fridge and working it in a bowl with the eggs, egg yolk and sugar. Dilute the compound with sweet wine, then add the two types of flour and the orange zest, kneading with your hands. Remember that you will have to knead extensively.
STEP 2
After obtaining a soft and stretchy dough, wrap it up in film and put it in the fridge to rest overnight.
STEP 3
Next, place the dough on a work surface and divide it into many cylindrical sticks 50cm in length. At this point bring the ends together and twist them to obtain the characteristic shape; bring the ends together again and twist once more.
STEP 4
Heat up the seed oil in a large pan and fry the pastry twists. Dry them with absorbent paper. Heat the honey in a pan and, if you wish, flavour it with the orange zest before dipping the acciuleddi in it and decorating them however you like.
STEP 5
Serve your acciuleddi hot or cold for a delicious dessert.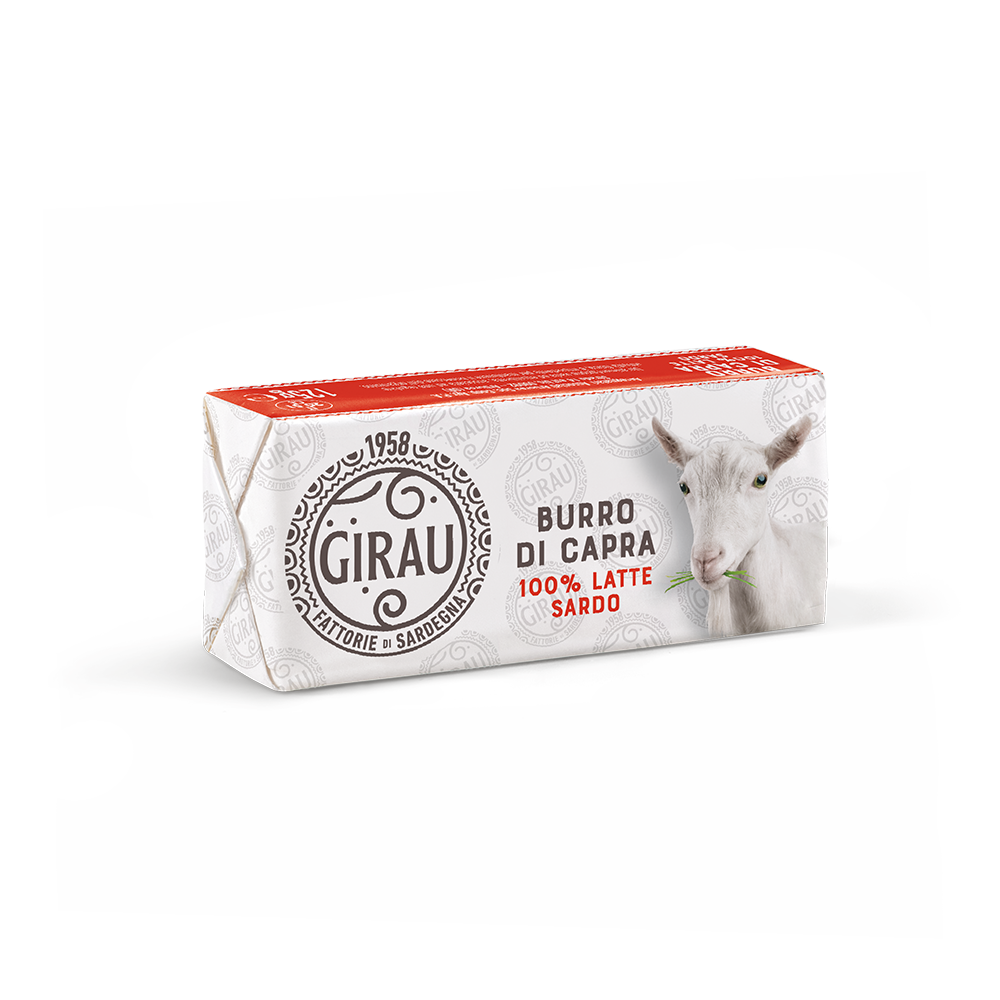 Goat butter
Semolina flour

150 g

00 Flour

150 g

Granulated sugar

30 g

Fattorie Girau Goat Butter

60 g

Eggs

3

Egg yolk

1

Zest of 1 orange

Sweet wine

25 ml

Honey

80 g

Seed oil

300 ml
OTHER PRODUCTS YOU MIGHT LIKE