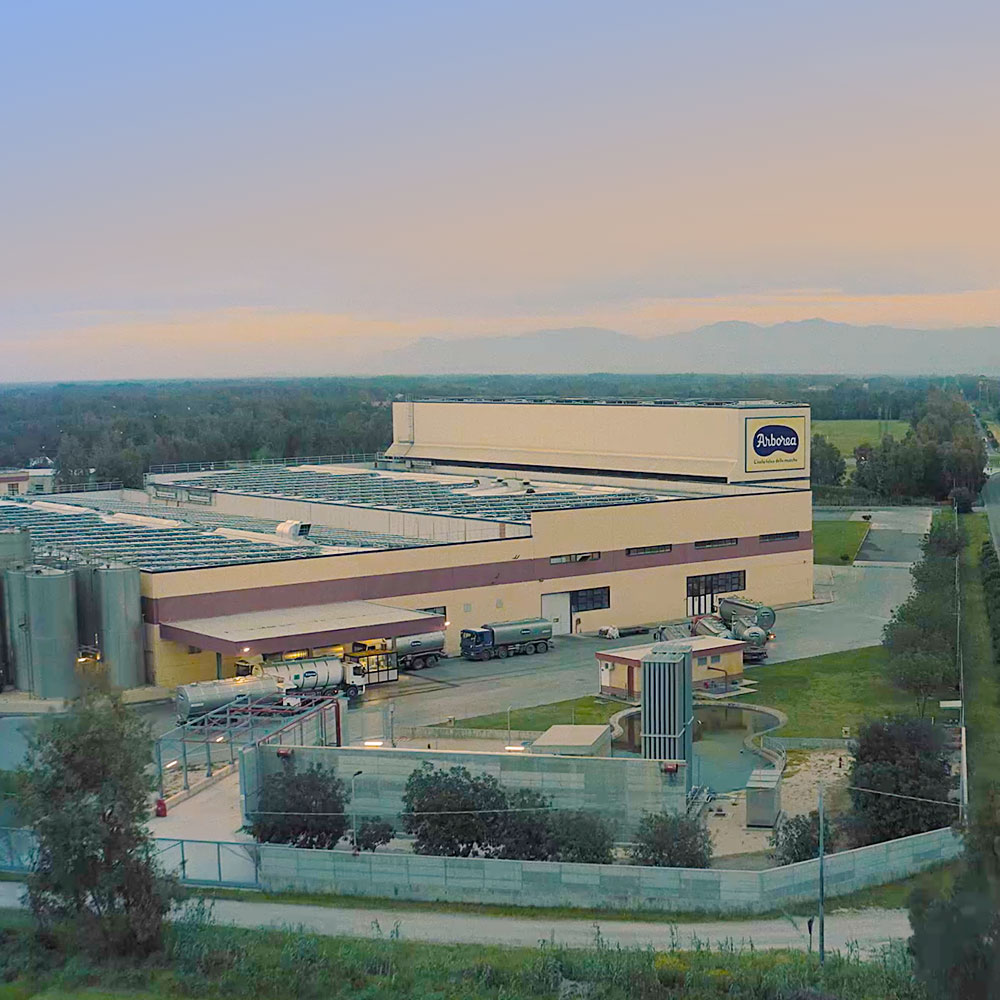 ARBOREA
The Arborea site, in the province of Oristano, opened in 2000 and covers a surface area of approximately 61,000 m2.
The advanced technology and huge availability of raw materials ensure a production capacity that stands out at both national and European level. The company has succeeded in overcoming a significant challenge: growing while maintaining the authenticity and quality of its products.
SAN GAVINO MONREALE
The site in San Gavino Monreale, in the the Medio Campidano area, has a surface area of 15,400 m2. The site specialises in the processing and aging of DOP products made with sheep and goat milk.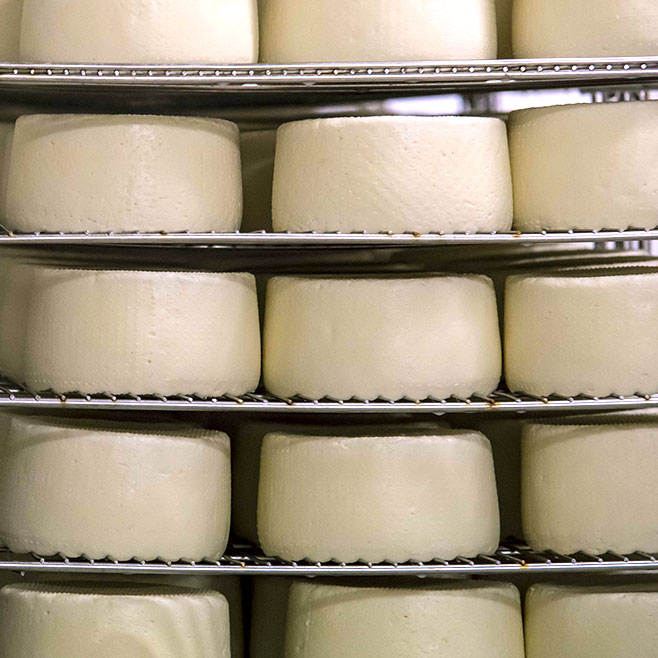 ROVERÈ DELLA LUNA
The site in Roverè della Luna, in the province of Trento, has a surface area of 21,000 m2, and exclusively produces yogurt.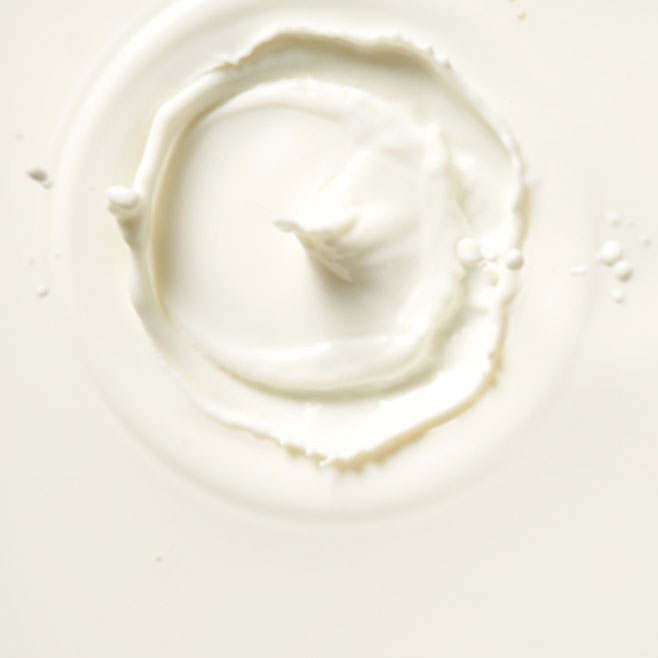 CAPANNORI
Production of fresh S. Ginese milk takes place at the site in Capannori, in the province of Lucca.