EVERY DAY WE FIND INSPIRATION IN THE LAND WHERE OUR STORY BEGAN.
We believe in the power of nature to improve quality of life for both animals and families. We work hard to ensure that our milk and our products are of the highest quality, investing in certifications and controls that start on our farms and reach all the way to you.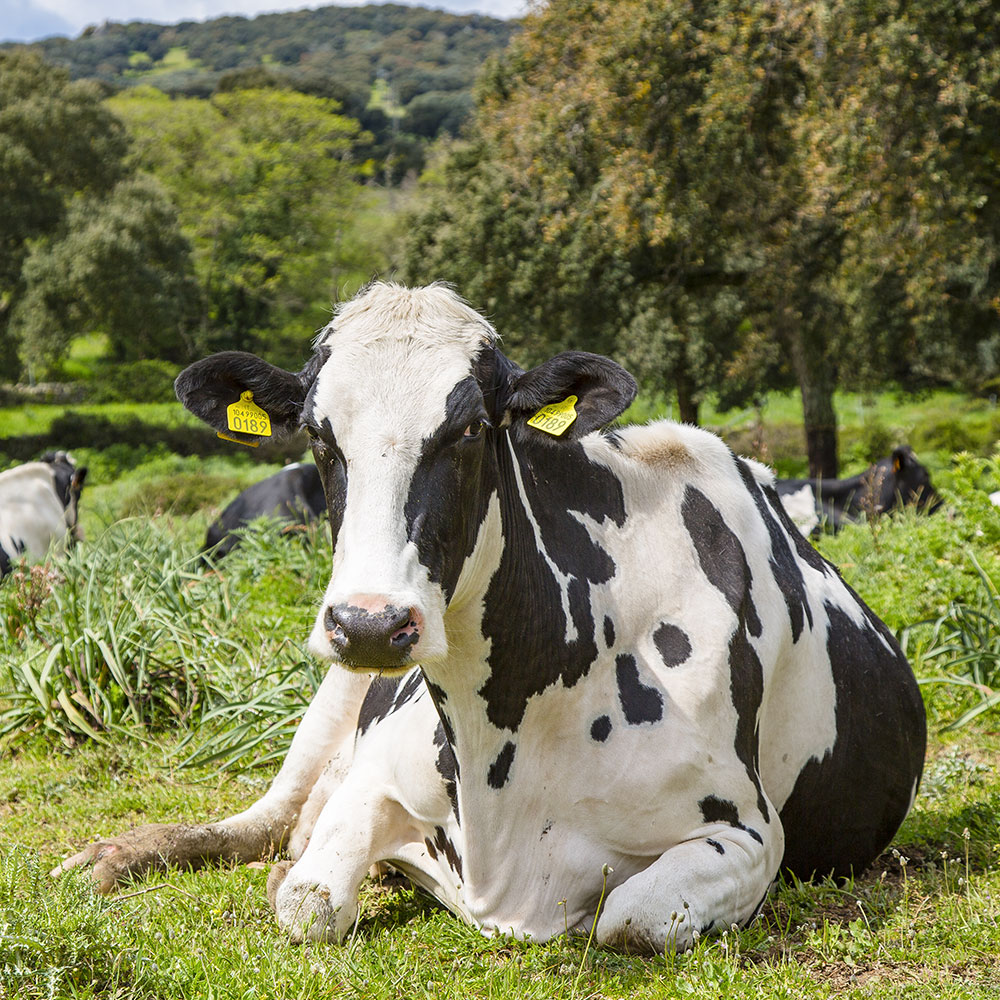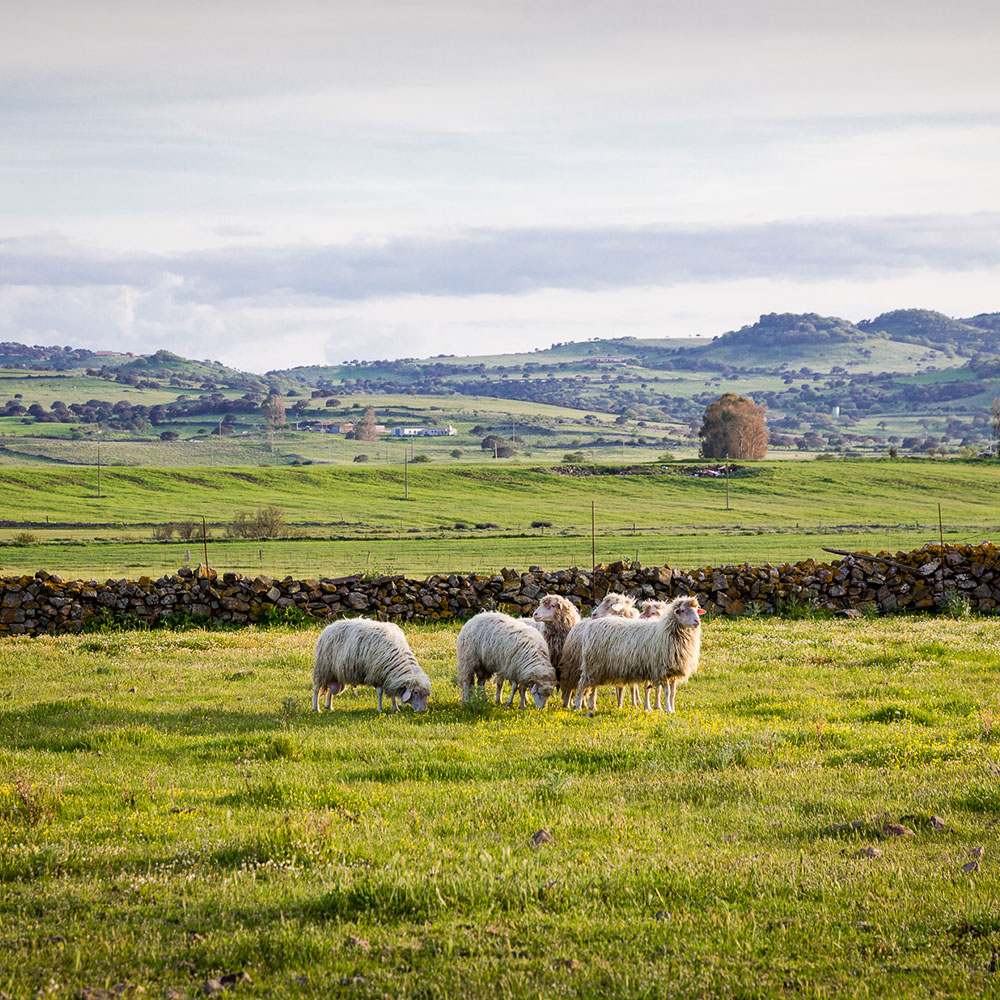 ANIMAL WELFARE
We are 100% committed to ensuring the best quality of life for our animals. Frequent and thorough veterinary checks guarantee them a comfortable, dignified life, as does our unwavering commitment to utmost cleanliness and hygiene.
Our animals are fed standardised rations of balanced, high quality food.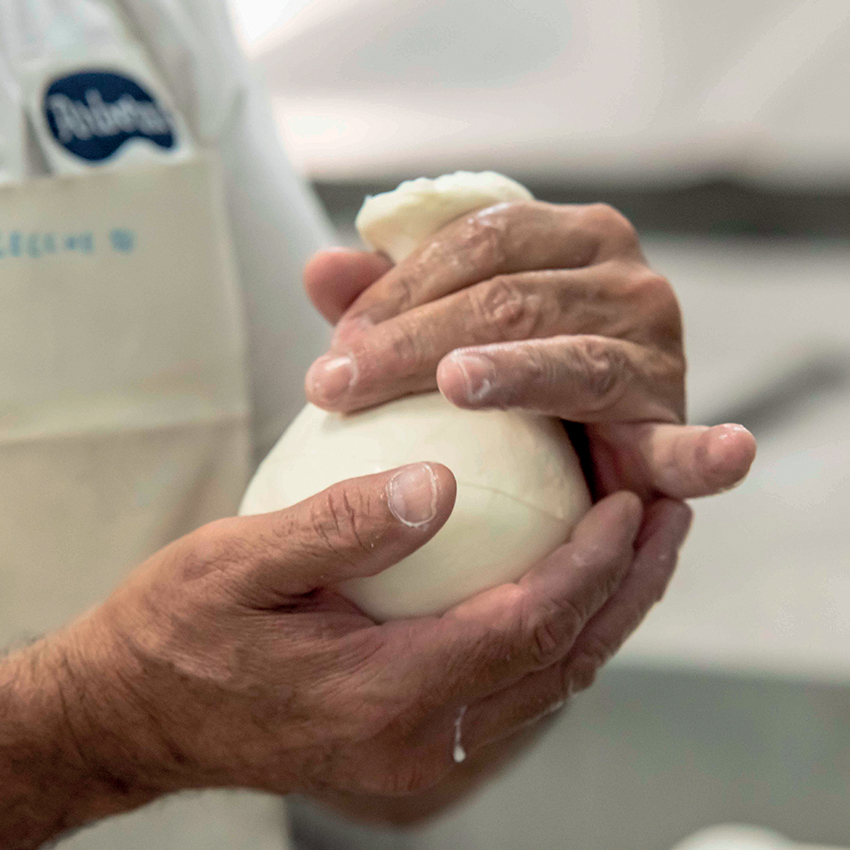 CERTIFIED SUPPLY CHAIN
The exceptional taste of our milk is the result of all the passion and dedication that we devote to every step of the production process, guaranteeing maximum quality and food safety.
From the milking phase onwards we strive to be different: that's why our milk is pasteurised within two hours of milking, in order to maintain all its organoleptic properties.
The qualitative characteristics of each breed dictate how the milk will be used: in fresh and UHT milk, cream, butter and yogurt, or cheese.
Analytical, chemical and microbiological checks at every step of the supply chain guarantee a milk of unmistakable quality.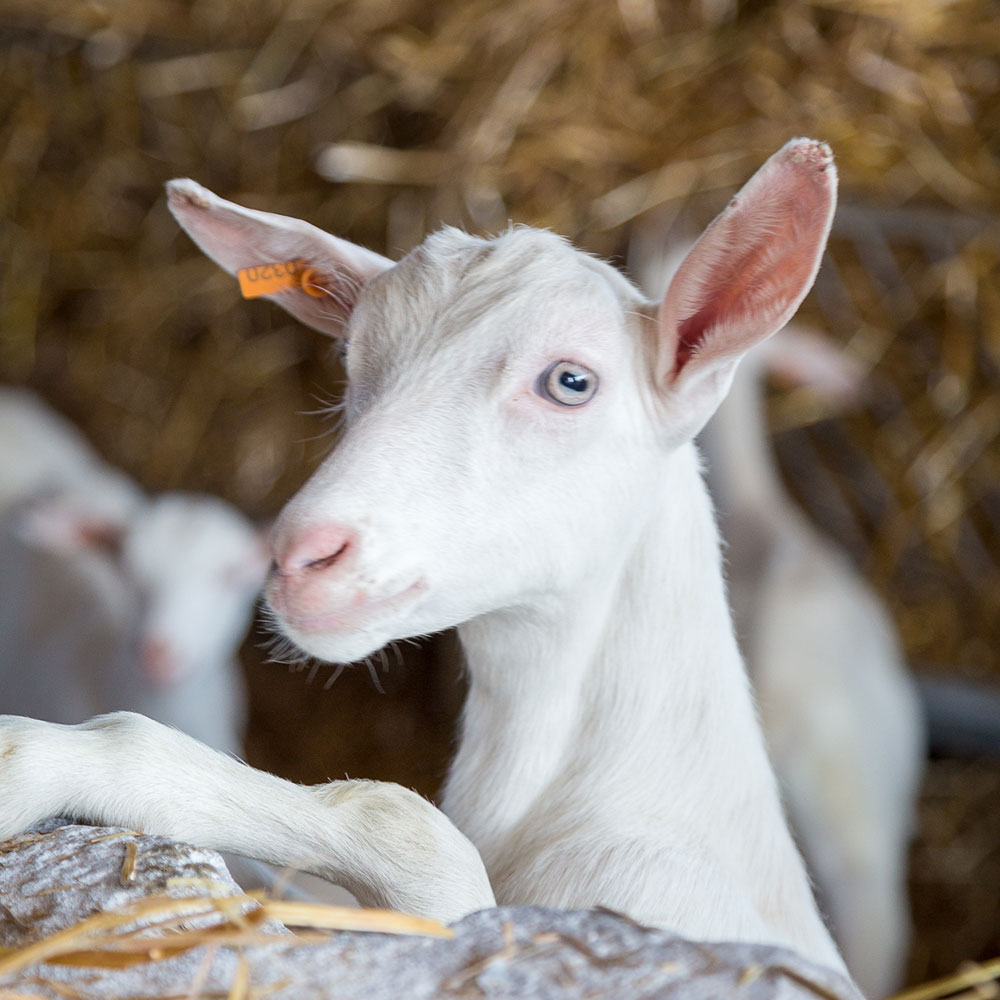 THE DEVELOPMENT AND WELFARE OF FARMERS
Our partners are our strength. Each believes in a project that has brought them together for generations, and in which they know they are all connected.
This is why we invest in new generations, offering courses designed for their personal, professional and cultural growth, with exchanges and interactions to strategically confront with other colleagues in the sector. We encourage the study and knowledge of innovative systems and technologies aimed at improving supply chain's sustainability.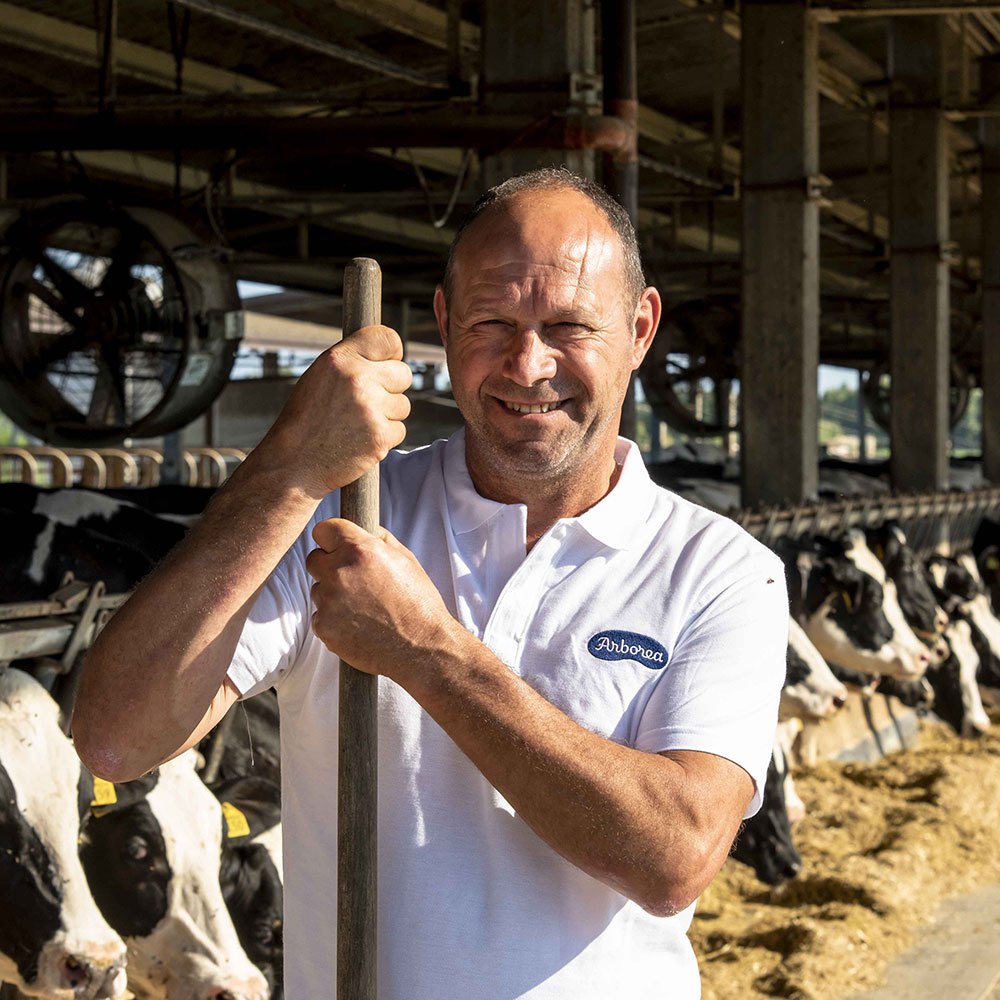 ENVIRONMENTAL SUSTAINABILITY
We are committed to good environmental practice in order to safeguard our land, since only by respecting animals and the environment can we guarantee a sustainable future for the generations of tomorrow.
MILK SPECIALISTS
Our milk is unique because it comes from a unique land, Sardinia. Clean water, different types of grass and fresh Mediterranean air are the secret ingredients for our milk's unmistakable flavour. We have three different production chains: cow's milk, goat's milk and sheep's milk.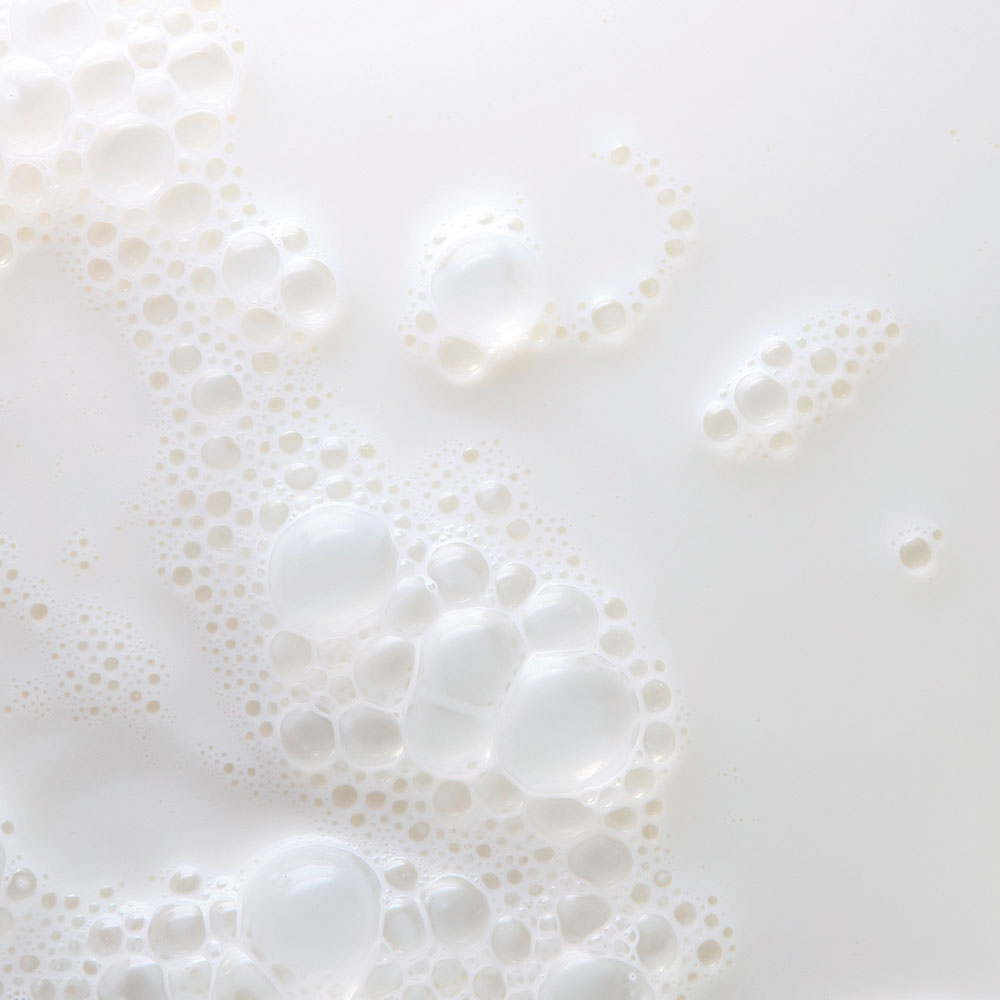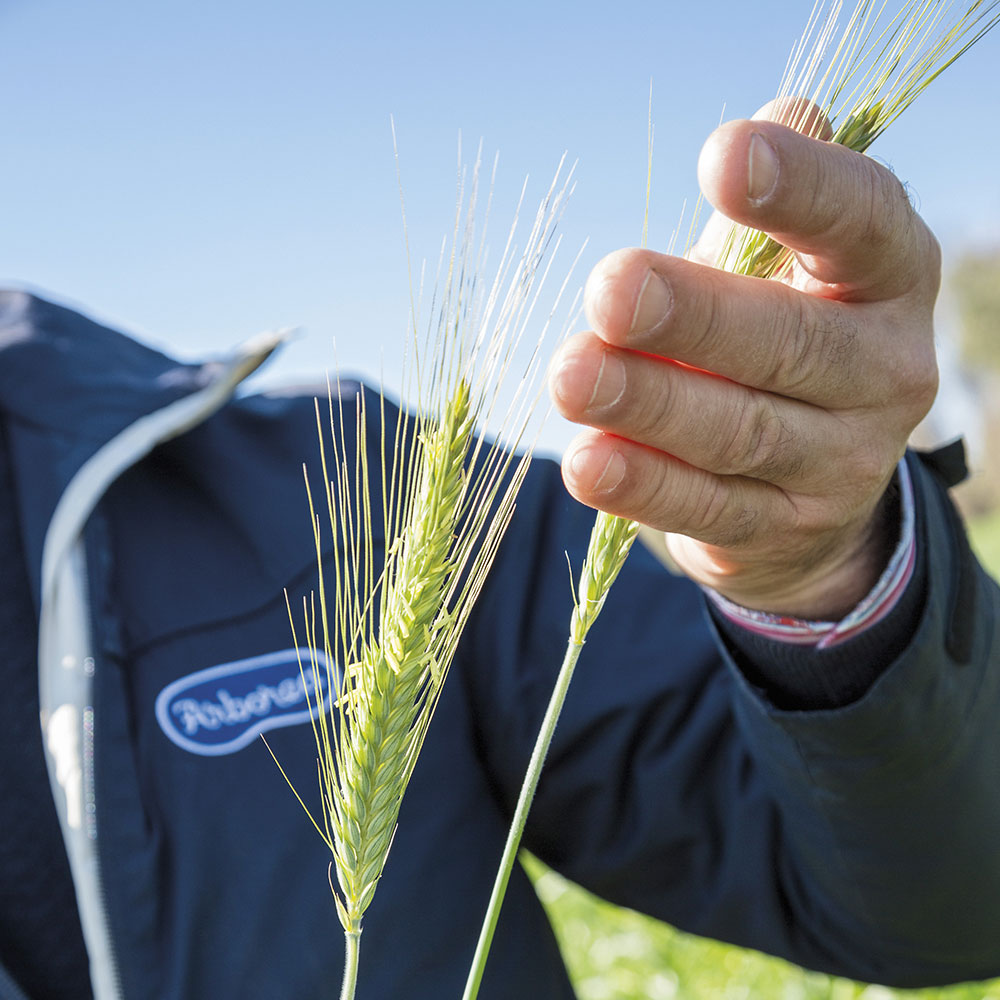 PRODUCT QUALITY
Our unceasing commitment to ensuring high quality products has earned us numerous certifications that bear witness to our compliance with legislation and our dedication to ensuring adequate checks within our supply chain.