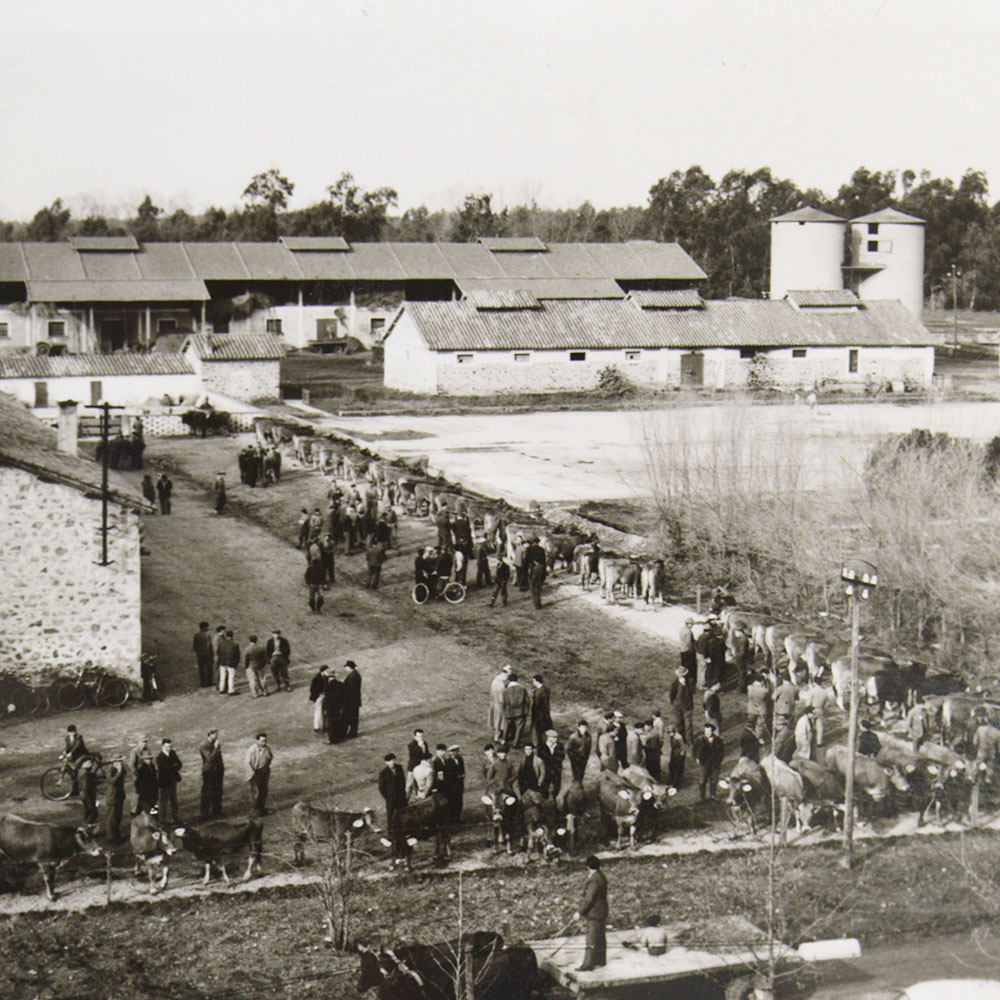 1956 3A CooperativE was founded
In the decade following the war, Arborea becomes an important centre thanks to the growth of agricultural and livestock cooperatives. It is in this environment that the Cooperativa Assegnatari Associati Arborea (3A) is born.
1970 Arborea starts using Tetra Pak.
The Cooperative embraces the future and invests in efficiency and modernity, introducing the new Tetra Pak packaging for its milk.
1989 A new slogan: "Arborea. From Sardinian livestock only".
The Cooperative aims to express its proud Sardinian identity through its graphic design and a new slogan.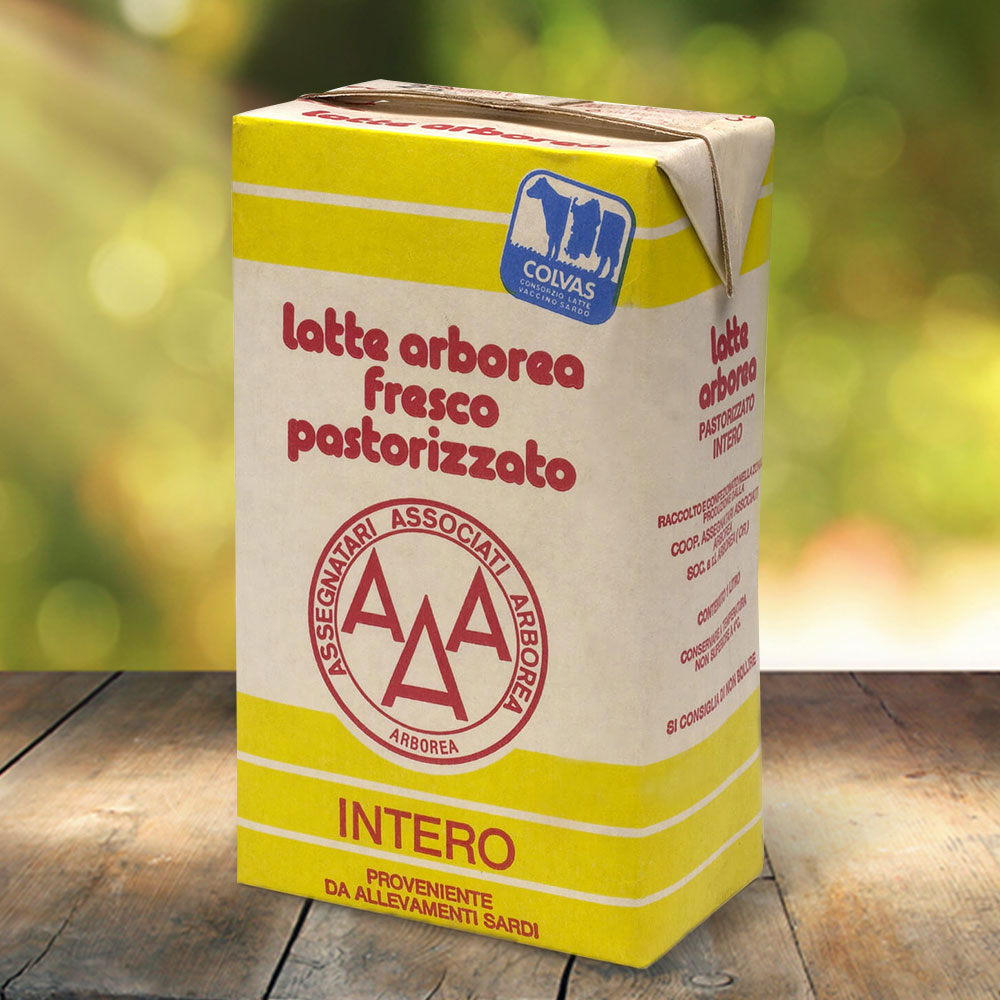 1998 A new production chain system was developed: High Quality.
Arborea focuses on checking and certifying the production chain, making quality its strength.
2000 new factory opening.
The company unveils a new factory, equipped with modern technologies and machinery that allow the manufacture and distribution of all of its products and guarantee the highest quality.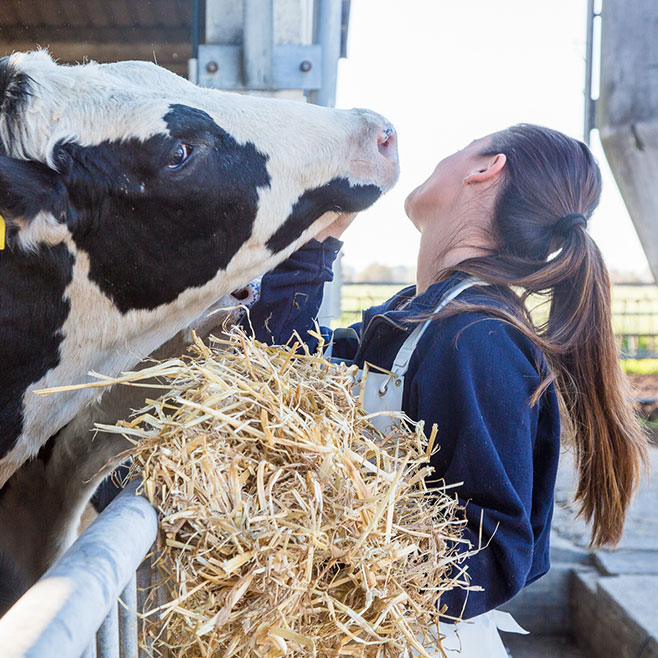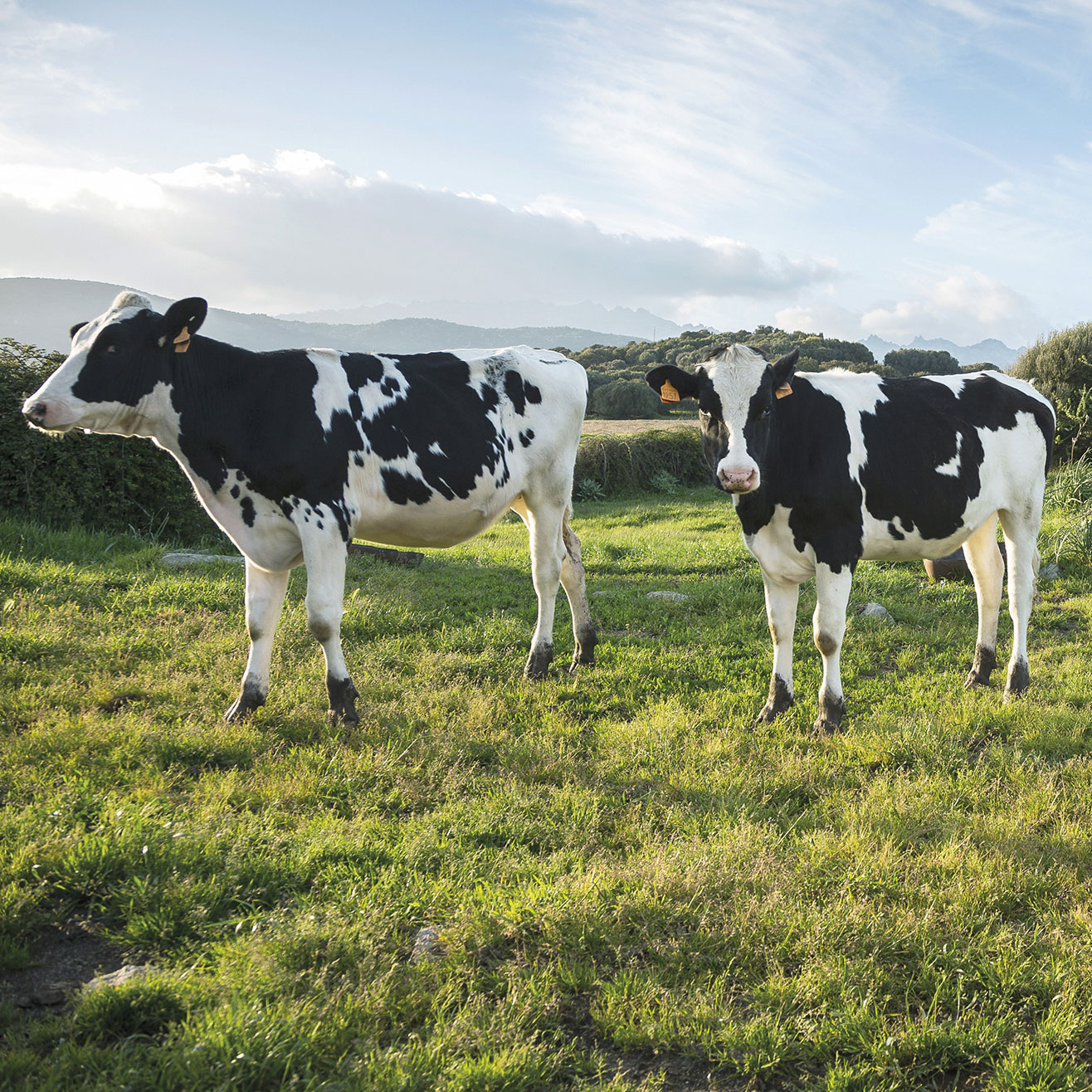 2012 The company goes international.
In preparation for its expansion in the Asian market, Arborea Cooperative renovates its brand image and adopts the new tagline "The happy island of cows".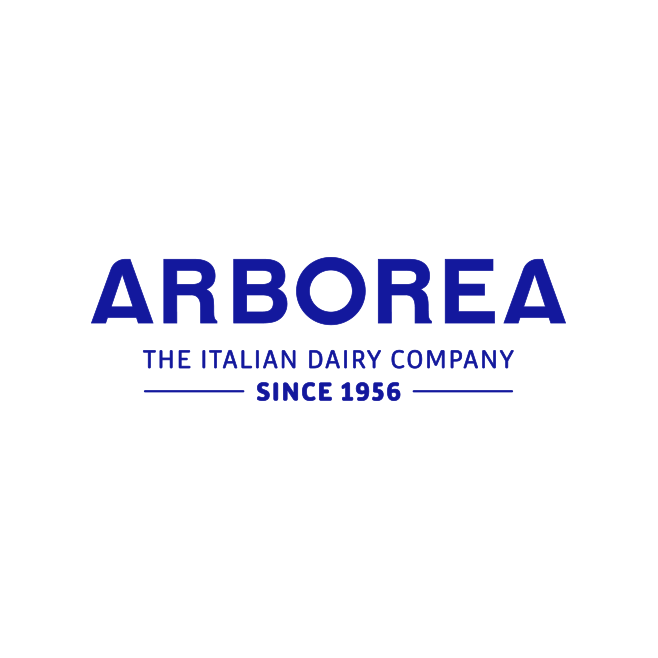 2018 The company becomes a Group.
The Cooperative expands thanks to a series of acquisitions: Sardinian Fattorie Girau, specialized in the sheep and goat sector, Caplac from Tuscany, and Trentinalatte from Trentino-Alto Adige.