INTRODUCTION
Of all the Sardinian desserts, seadas or sebadas are the most beloved and often recreated, thanks to their eye-catching shape and contrasting flavours.
In this recipe the seadas are baked in the oven, and are therefore a lighter version of the original, fried dessert.
Seadas are like delicious sweet dumplings, made of "pasta violata" dough with a tasty filling of pecorino and lemon zest.
To give a final hint of sweetness, baked seadas are garnished with honey, possibly Sardinian and chestnut-flavoured.

STEP 1
To prepare baked seadas start with the dough: sift the flour in a bowl, add the eggs, lukewarm water and salt, then work with your hands, gradually adding the butter. Once you obtain a smooth and compact dough, wrap it in film and leave it in the fridge to rest for 30 minutes.
STEP 2
While you wait, focus on the filling: warm the water in a pot and melt the grated pecorino. Add the lemon zest and pour the mixture onto a tray; spread it and let it cool, then cut it in many discs.
STEP 3
Next, take the dough, divide it into two and roll it until you obtain two sheets around 3mm in thickness.
STEP 4
Place the cheese discs on one of the two sheets, keeping them well apart, then cover with the second sheet and cut.
STEP 5
Place your seadas on a baking tray and cook in the pre-heated oven at 170° for 20 minutes. Garnish them with chestnut honey and serve.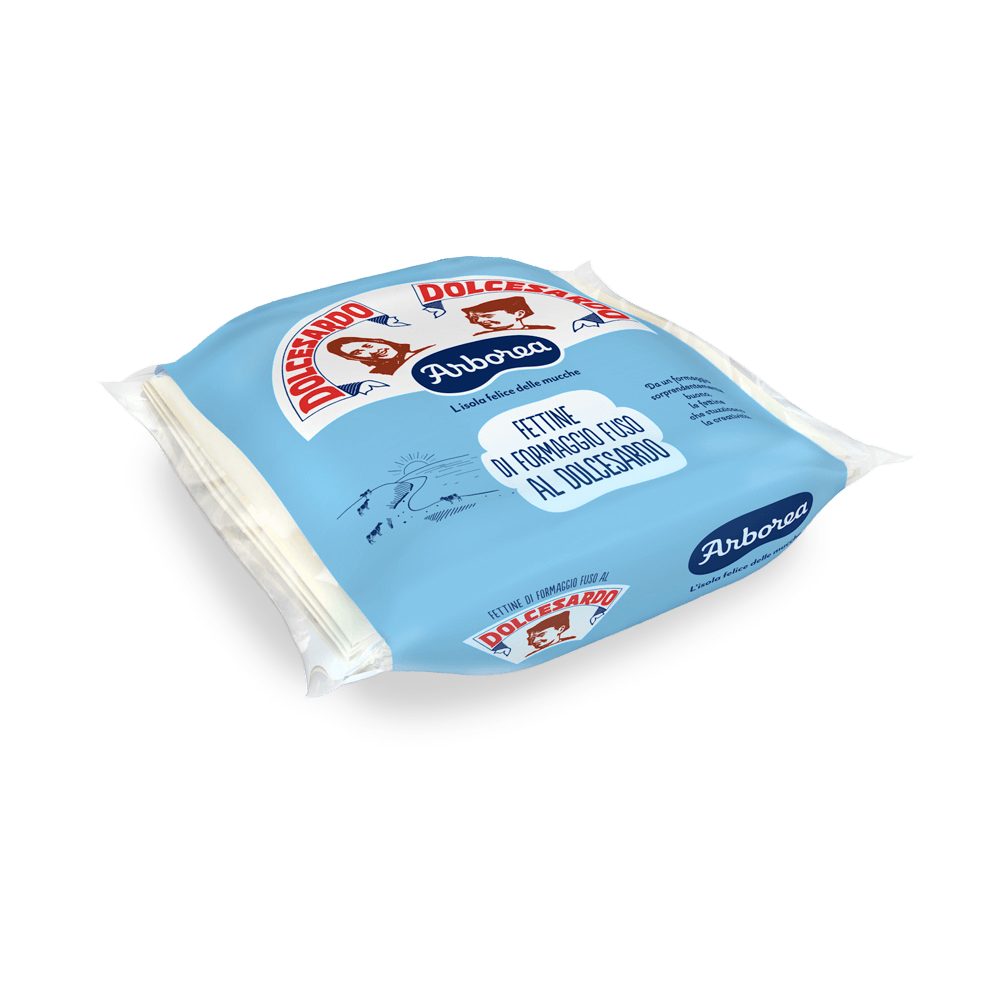 Dolcedardo
ingredienTS
For the dough
Whole wheat flour 

500 g

Arborea butter 

80 g

Eggs 

60 g

Lukewarm water 

250 ml

Salt 

6 g
Grated Fattorie Girau Pecorino 

350 g

Water 

80 ml

Zest of one lemon
OTHER PRODUCTS YOU MIGHT LIKE