INTRODUCTION
Casadinas are delicious, easy to prepare cakes that are made during the Easter period in Sardinia.
Casadinas differ from pardulas in that their filling is made of hard cheese rather than ricotta, which is used to fill pardulas. There are several variations of this dessert, in different geographical areas. In this recipe we show you an easy and sweet-smelling recipe for your casadinas, which you can decorate with honey, powdered sugar or raisins.

STEP 1
To prepare casadinas, start by taking a large bowl and mixing the flour, semolina flour, salt, butter and egg whites until you obtain a smooth and stretchy dough.
STEP 2
Wrap the dough in film and put it in the fridge to rest for at least 30 minutes.
STEP 3
While you wait, take another bowl and mix the grated cheese, egg yolks, sugar and finally the saffron and orange zest.
STEP 4
Next take the dough and roll it out with a rolling pin on a work surface until you obtain a thin dough; from this, cut several discs using a food ring mould.
STEP 5
Place a spoonful of cheese filling in the middle of every disc, then wrap it in the dough by pinching the edges and pressing slightly to form a basket.
STEP 6
Place the casadinas on a tray lined with baking paper and cook in the pre-heated oven at 180° for 30 minutes.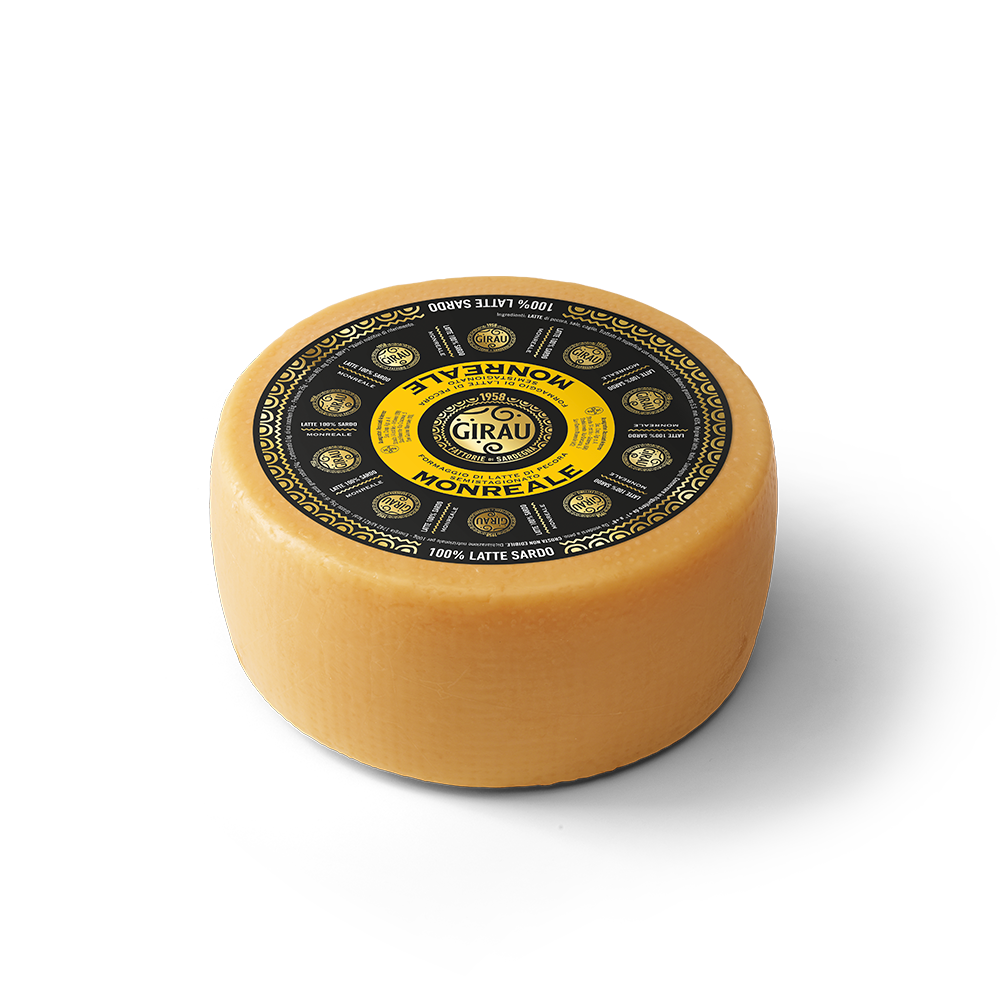 Pecorino Monreale
ingredients
For the dough:
Semolina flour

200g

00 Flour

200g

Arborea Butter

40g

Egg whites

4

A pinch of salt
Pecorino Monreale Fattorie Girau

400g

Egg yolks

2

Granulated sugar

100g

Lemon zest

15g

Saffron

5g

Salt

10g
OTHER PRODUCTS YOU MIGHT LIKE