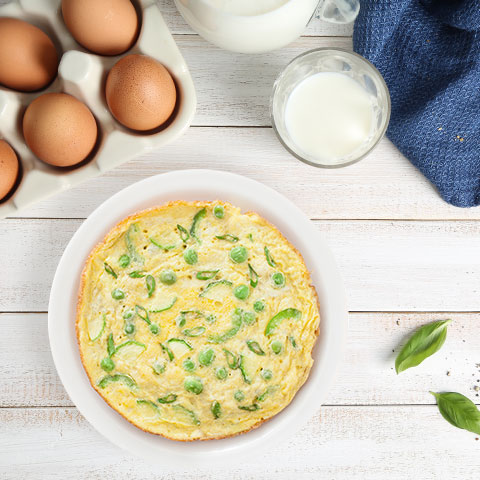 Sardinian traditional cuisine is full of first dishes. Pasta in fact is the symbol of our country in the world, and we know that with pasta we are always on the safe side.
If you have in mind a light and tasty lunch, a first course with pasta or rice is the ideal solution that allows you to get creative with your favourite ingredients.
There's plenty of choice of simple recipes ready in no time. Not only pasta, but other ingredients require just a few minutes of cooking: gnocchi, risotto, vegetables soups.
This section is for those who don't have much time for cooking, but don't want to give up taste and good food.
You will find for example vegetarian first courses, or practical ideas for pasta al forno. And don't forget vegetarian lasagne, Bolognese sauce or pasta with ricotta.
Additional ideas easy to prepare are first courses with fish, like trofie with salmon, spaghetti with clams or seafood carbonara.
So, here's our suggestion for delicious, simple recipes for when you are in a rush!