PROJECTS
Our main asset is Cooperation, this is why we support educational projects and social activities with positive effects in the territory.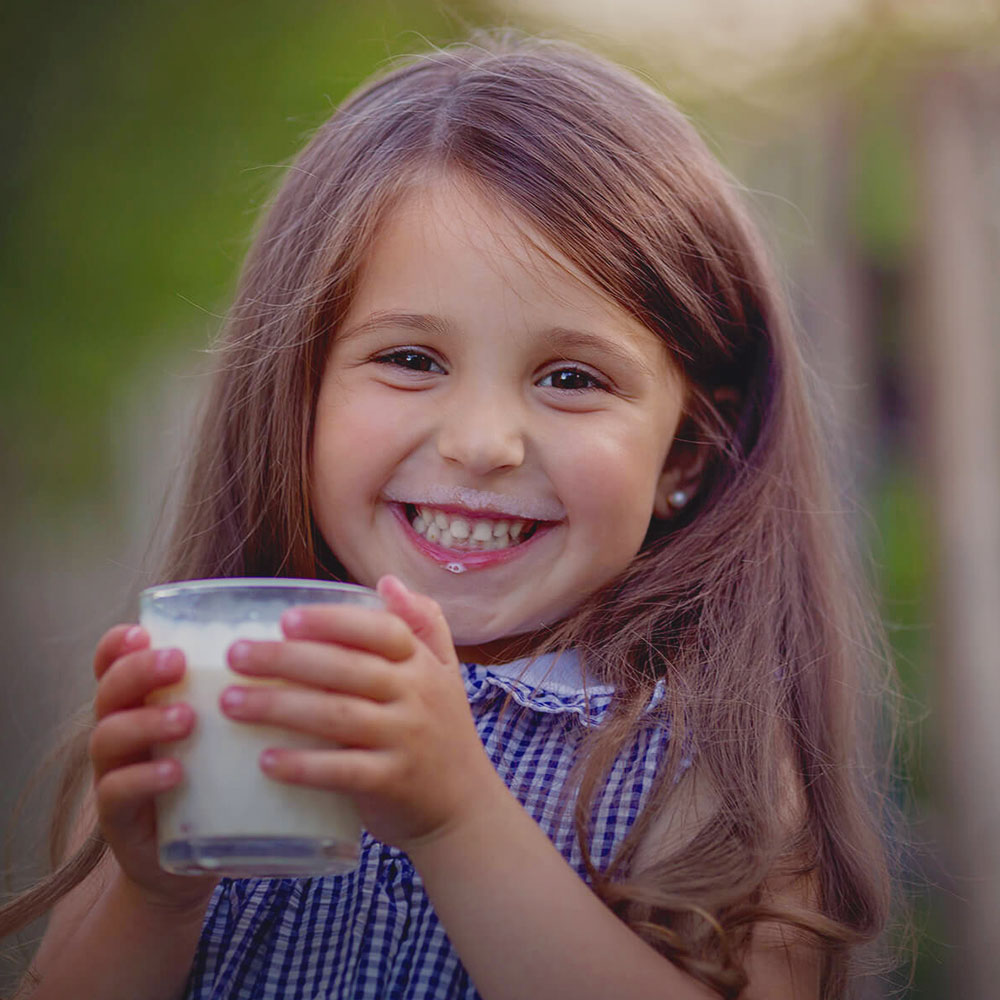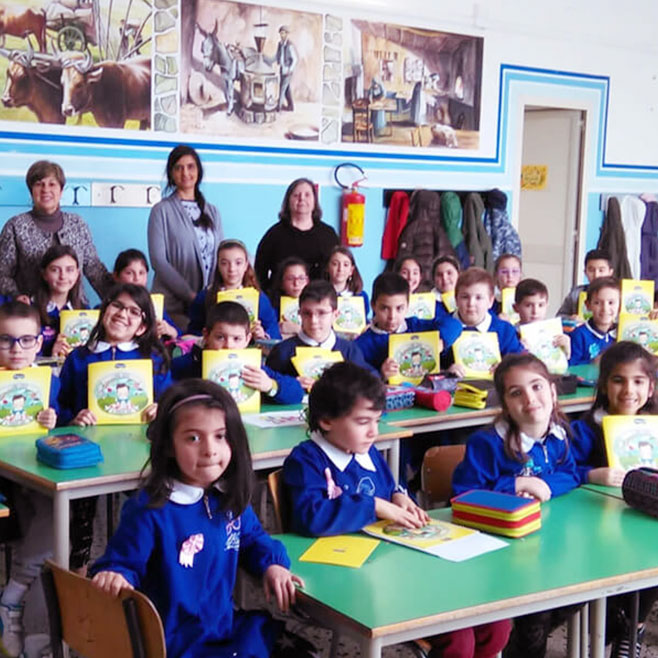 FOOD EDUCATION IN SCHOOLS
Since several years we've been working together with schools and, thanks to a scholastic protocol, we send nutritional experts in primary school classrooms to explain to kids why eating well leads to a better growth. We give teachers and families educational books on food education, in order for them to be able to keep learning in an autonomous and progressive way.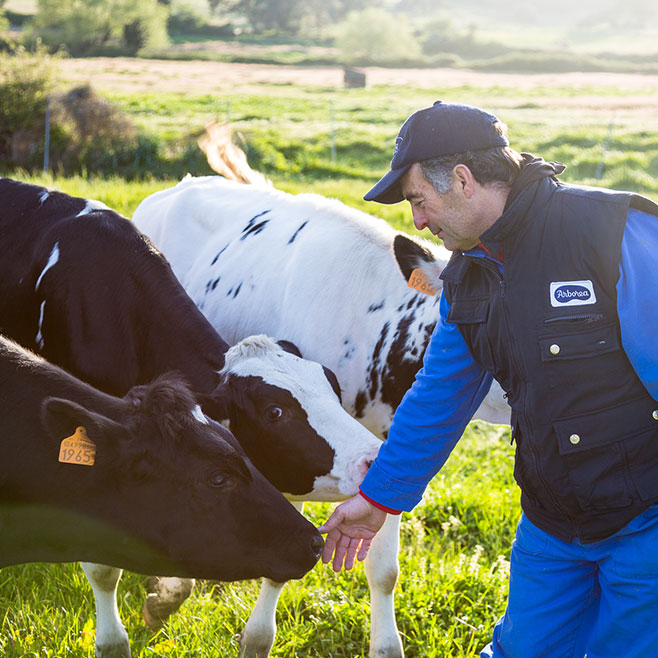 GUIDED TOURS
We want to convey all the passion that there is behind every liter of milk.
Every year our company welcomes schools and visitors offering tours to discover milk's supply chain, from the farm to the dairy factory.
Our team will lead you during a funny and educational morning that will end with a tasty snack and a nice surprise.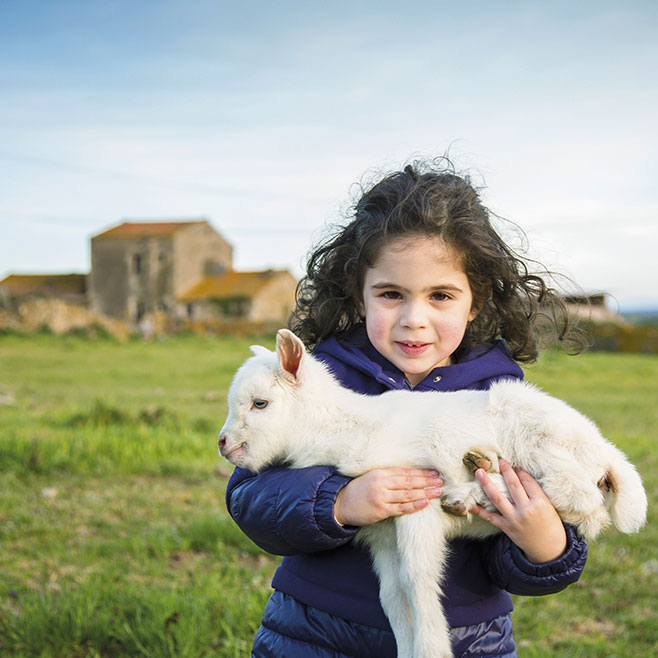 CREA PROJECT
We believe in the power of education and we support dr. Lorenzo Braina CREA project because, he develops some important plans aimed at social growth and development.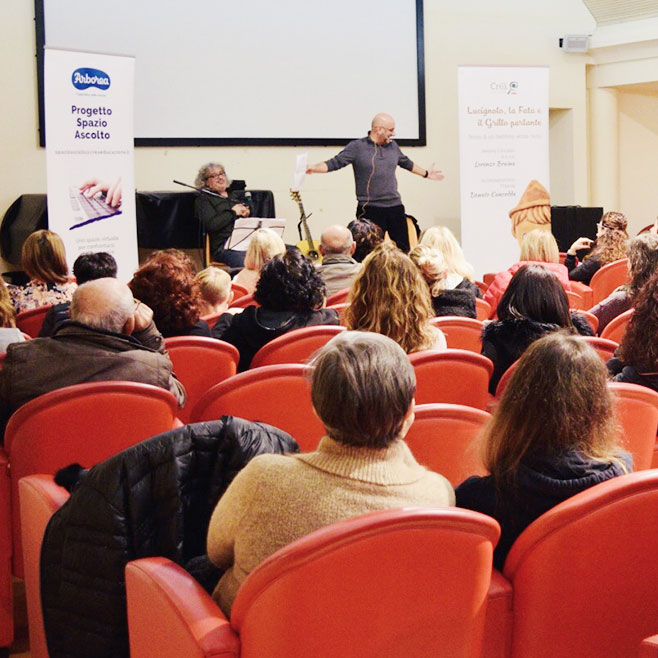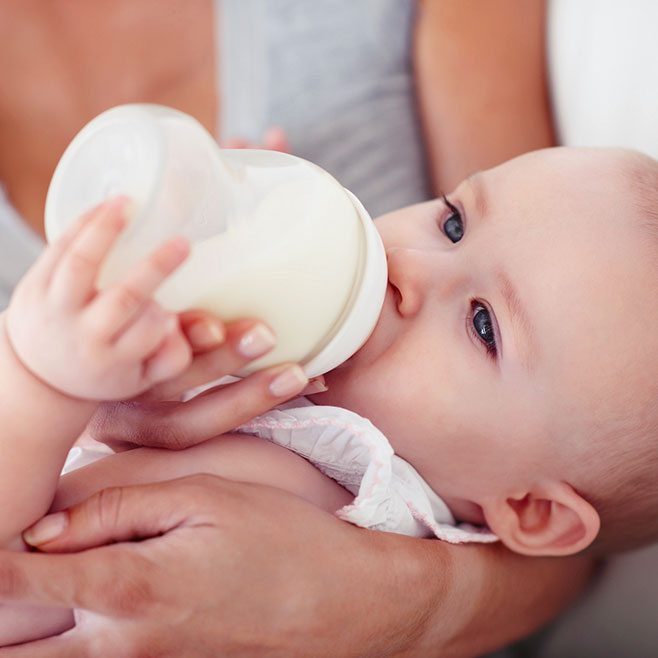 PEDIATRICS PROJECTS
We highly value our partnership with Cagliari neonatal pediatric clinic.
We make available our laboratories to carry out specialistic analysis on breast milk destined to premature babies, so that it can be integrated and strenghtened in case of need.
CAGLIARI FOOTBALL TEAM
We are sponsor of Cagliari Calcio.
We work tightly with Cagliari Calcio Supporters' School, carrying out co-marketing activities to teach young athletes the benefits of sport and a healthy and balanced diet.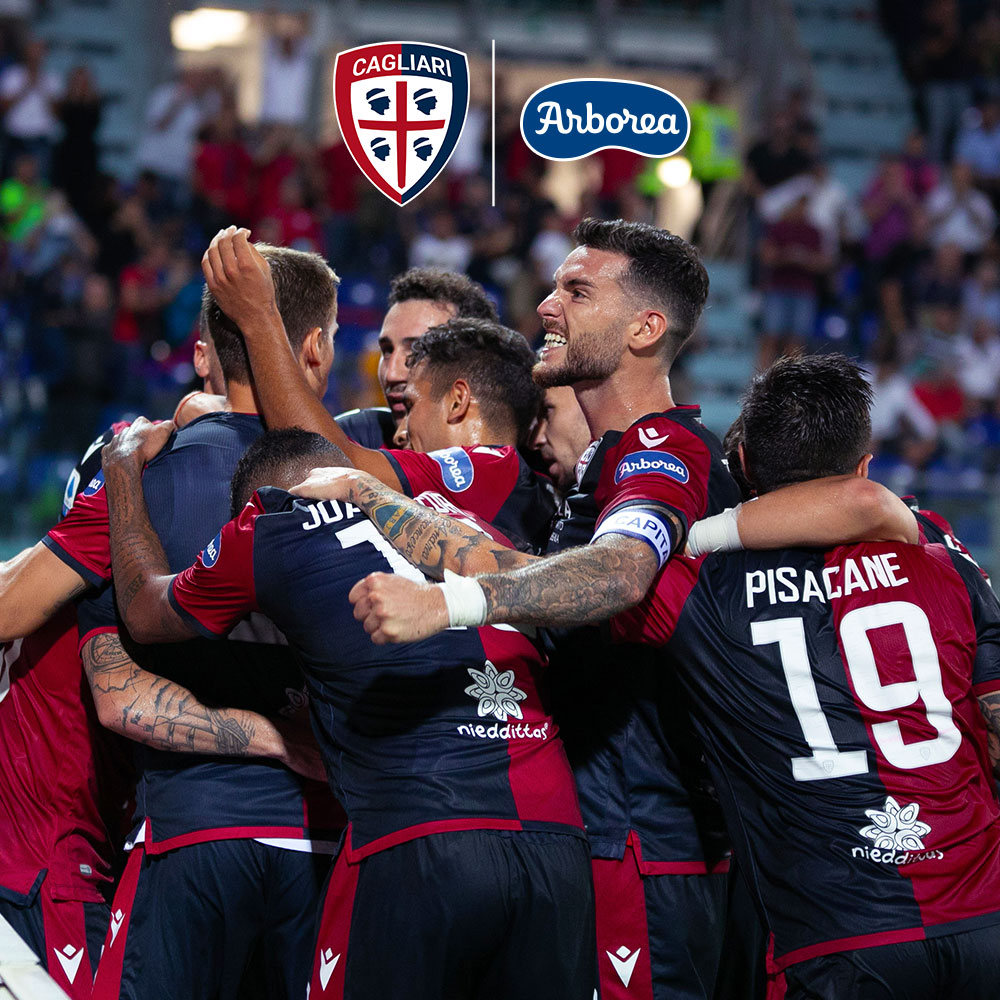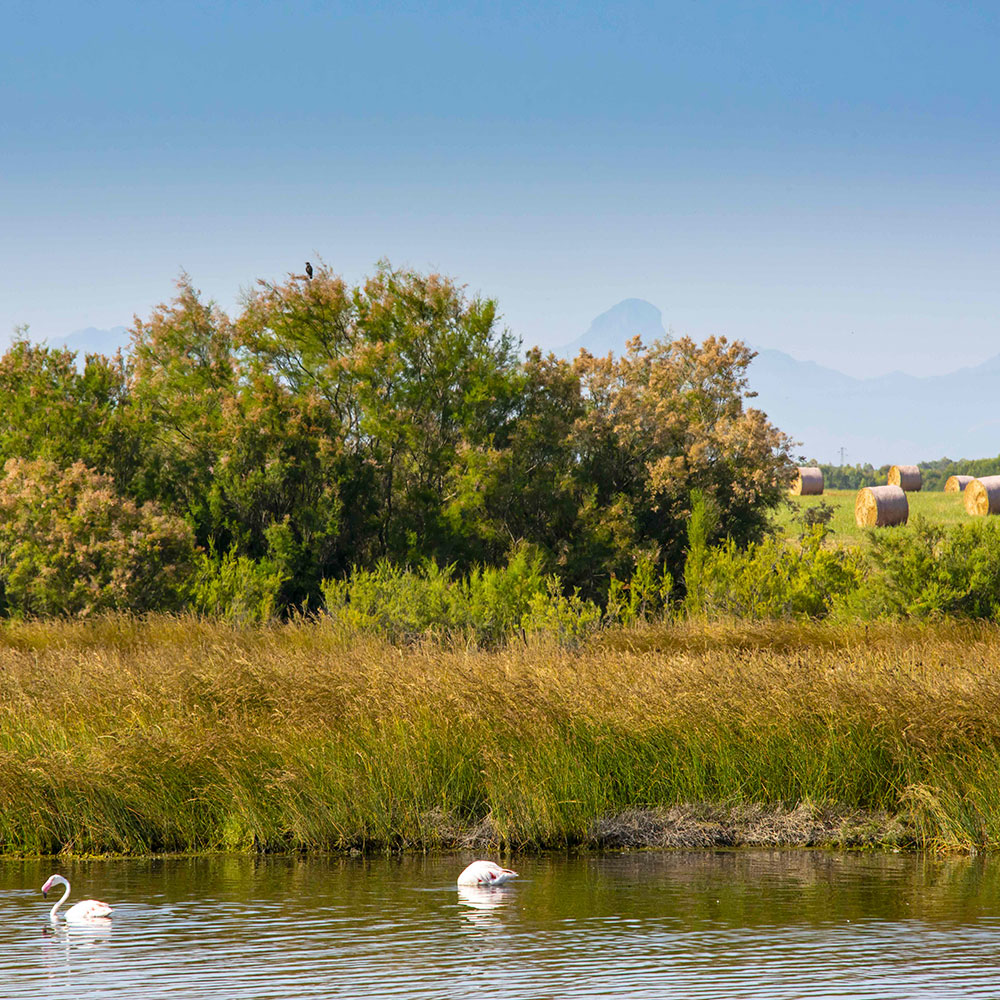 EXPLORATORY NOTICE FOR EXPRESSION OF INTEREST IN CONNECTION WITH THE BIOMETHANE PROJECT OF LATTE ARBOREA
LATTE ARBOREA intends to carry out a market investigation aimed at identifying economic operators qualified and potentially interested in being invited to a subsequent negotiated procedure concerning the participation in the implementation of the Biomethane Project, so that the chosen company can take on the following activities: Financing, definition and completion of the authorization procedures, construction and management of the biomethane production plant to be implemented at the Municipality of Arborea, Oristano, Sardinia, Italy.

 ADDRESSEES OF THE NOTICE
 this notice is addressed to primary companies operating in the energy production sector, and preferably with specific knowledge of the Italian government incentives regulating the production of biomethane for automotive, in possession of adequate technical and economic-financial requirements in relation to the complexity and onerousness of the Project.
PARTICIPATION METHODS' FOR THE REALIZATION OF THE PROJECT
The selected economic operator will take on the role of financial and technical partner of LATTE ARBOREA in the realization of the Project according to the terms and methods explained in the full text of the exploratory notice downloadable here
Companies interested in participating in the project can send their expression of interest by compiling this form by 12.00 on June 5, 2020, by email addressed to the following address progettobiometano@arborea.it
Further information: technical report
For more information contact LATTE ARBOREA at the following address progettobiometano@arborea.it