INTRODUCTION
September is mushroom season. The pleurotus or oyster mushroom is a meaty mushroom that is ideal for both delicious preserves and tasty starters or side dishes such as truffled oyster mushrooms sautéed with a glass of dry white wine. Another option is the dish we suggest today, which comes from the Sassari region.
Baked oyster mushrooms are a rich, spicy side dish, perfect for family lunches and dinners, or for when you have guests. Using the measurements given here will produce 4 servings. Follow our tips to discover how to make delicious baked oyster mushrooms and amaze your guests.

STEP 1
To prepare baked oyster mushrooms start by cleaning the mushrooms: remove the stem and use a moist cloth to clean any residual soil from the caps. Wash the parsley, peel the garlic and the onion and combine them with the chilli pepper to create an aromatic mixture.
STEP 2
Grease a high-edged baking tray with butter and place the mushrooms inside it, then add salt and season with the aromatic mix you made with the parsley, garlic, onion and chilli pepper. Next, add a generous sprinkle of grated pecorino cheese and finish with shavings of butter.
STEP 3
Proceed with the baking stage. Pre-heat the oven to 180° and cook the oyster mushrooms for around 15 minutes. When a thin crust has formed on their surface, remove them from the oven and serve.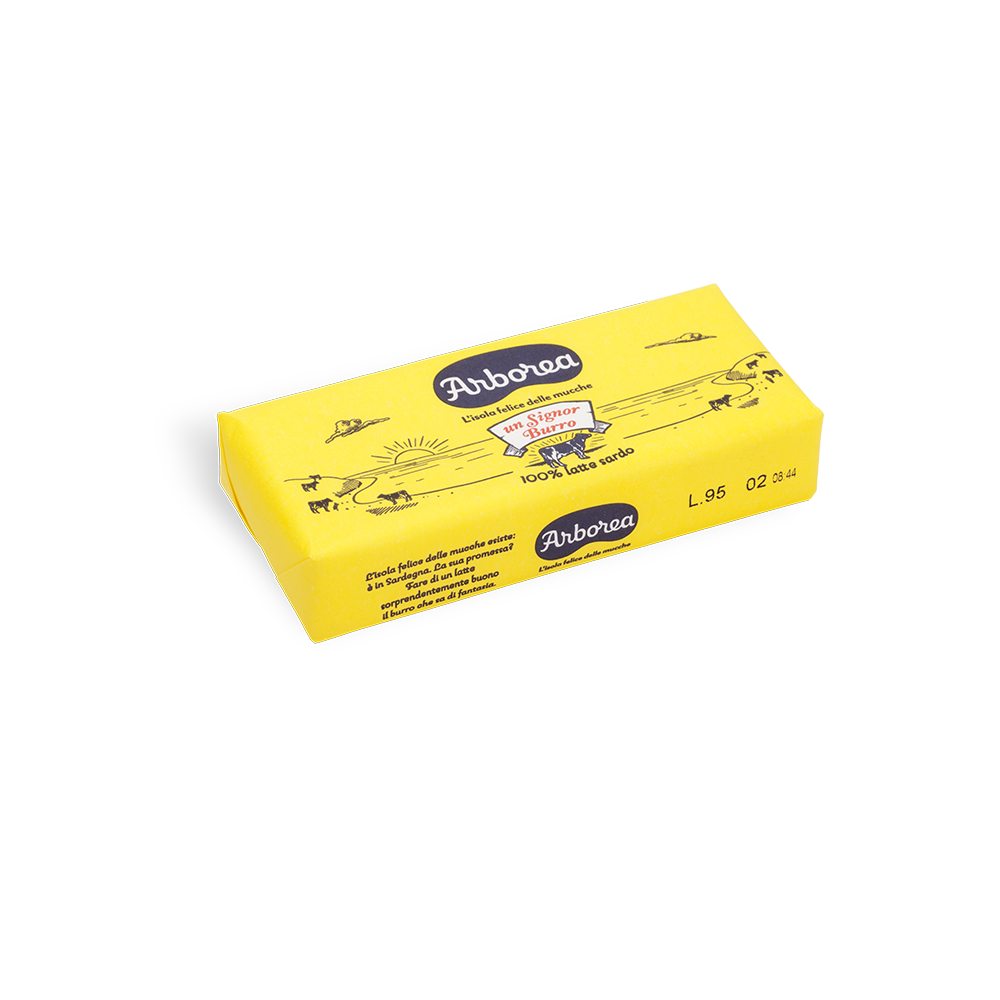 Butter
Oyster mushrooms

1kg

Chili pepper

1

Grated pecorino

30 g

Parsley

1 sprig

Onion

1/4

Garlic

1 clove

Arborea butter

40 g

Salt

as required
OTHER PRODUCTS YOU MIGHT LIKE