Carasau bread baskets with artichokes
introduction
Bored of the usual starters? Want to cook something new and creative? Try these carasau bread baskets!
Carasau bread is a typical Sardinian bakery product. It's extremely versatile and can be used not only as a side, but also to prepare other delicious dishes like frattau bread or these tasty baskets filled with artichokes and dolcesardo.
If you want to serve your guests an original appetiser, just follow our recipe.

STEP 1
To prepare carasau bread baskets, first cook the artichokes. Cut the leek into discs and rinse them in a bowl. Cut the artichoke hearts lengthways into slices that are not too thick. Place a saucepan on the hob with a little olive oil and a garlic clove. When the oil is warm, add the drained leek and let it cook for a couple of minutes, then remove the garlic and add the artichokes. Season with salt, pepper and thyme and simmer for around ten minutes, adding some water and stirring from time to time to avoid burning.
STEP 2
When this is nearly ready, break each piece of carasau bread sheet into 4 pieces and wet them with lukewarm water, making sure not to wet them too much or they will break. Cut the dolcesardo into cubes.
STEP 3
Now you are ready to prepare your baskets. Line some baking moulds with carasau bread and fill them with a spoonful of artichokes and some cubes of Dolcesardo.
STEP 4
When all the baking moulds are ready, bake them in the pre-heated oven at 200° for around 10 minutes. Serve piping hot.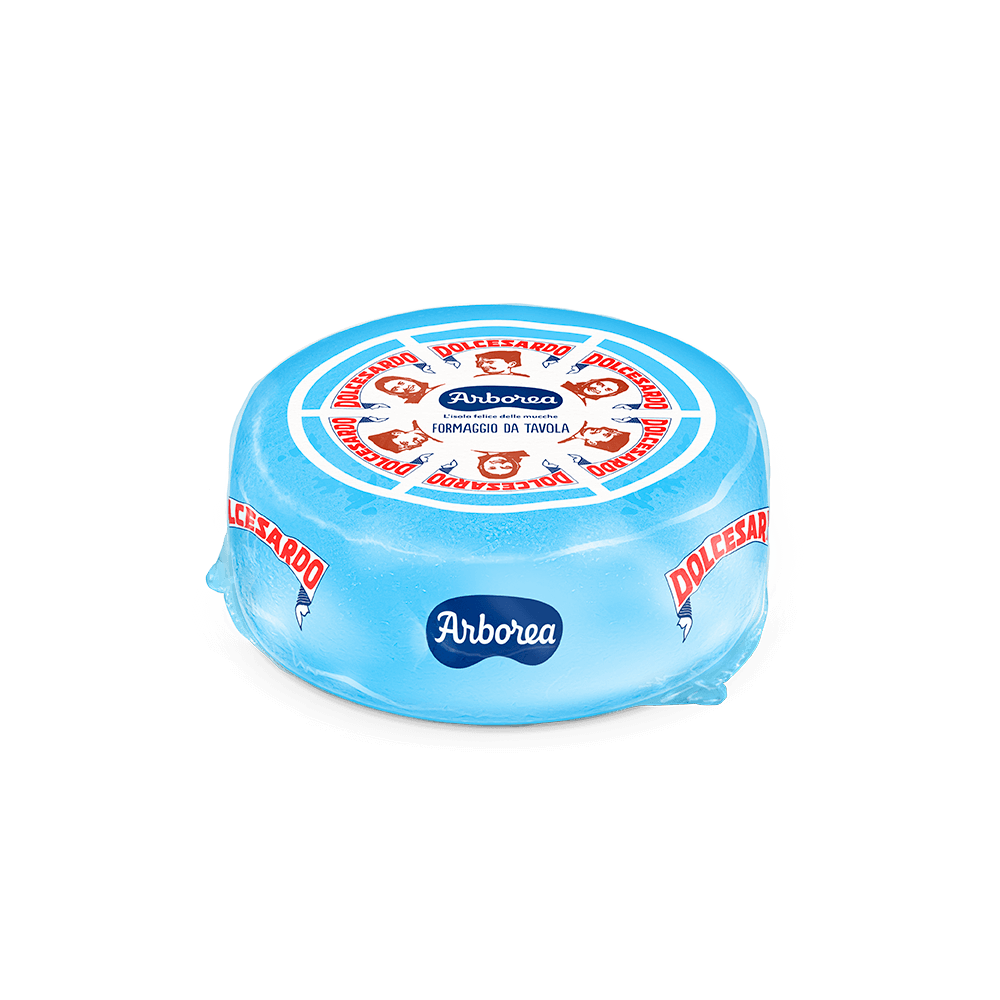 Dolcesardo
ingredientS
For the recipe
Artichoke hearts 

5

Carasau bread 

8 sheets

Leek 

1

Dolcesardo 

a quarter wheel

Garlic 

1 clove

Thyme 

as required

Salt 

as required

Pepper 

as required