SARDINIAN GNOCCHETTI WITH SALMON AND YOGURT SAUCE
INTRODUCTION
Sardinian gnocchetti with salmon and yogurt is a light, tasty and appetizing first course, ideal served for lunch or dinner, either as a quick meal or to impress your guests.
Instead of the most traditional pairing of cream and salmon, we will use plain yogurt that complements the gnocchetti perfectly, giving a creamy texture and an irresistible taste.
If you want to prepare this easy first course, follow the steps in the recipe below.

STEP 1
Preparing Sardinian gnocchetti with salmon and yogurt is really easy. First things first, heat a saucepan of salted water. When the water starts to boil, add the Sardinian gnocchetti.
STEP 2
While the pasta is cooking, prepare the yogurt and salmon sauce. Peel and finely chop the shallot and cut the smoked salmon into thin slices (leaving aside around 50g to garnish). Heat some butter in a saucepan and, when this has melted, add the shallot. Let it cook a little, then add salmon and cook at a medium heat. After a couple of minutes, douse with white wine. When the alcohol has evaporated, remove the pan from the heat, let it the mixture cool slightly, add the plain yogurt and then mix to combine all the ingredients. Once the Sardinian gnocchetti are ready, drain them and dip them in the salmon and yogurt sauce, then heat for a couple more minutes to give an optimal creamy consistency.
STEP 3
Serve the Sardinian gnocchetti with salmon and yogurt and garnish with the remaining salmon and with a sprinkle of chopped parsley.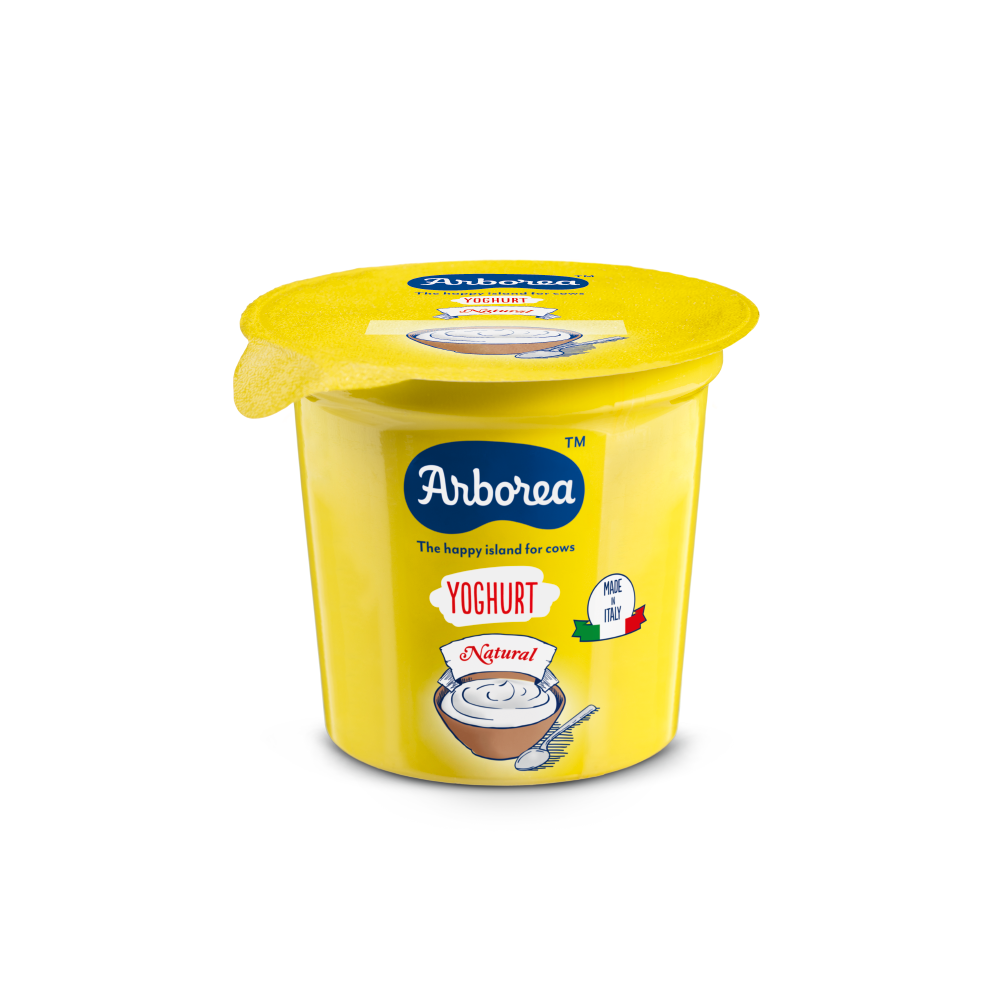 Natural Yoghurt
Sardinian gnocchetti 

350 g

Arborea Natural yoghurt

00 ml

Smoked salmon 

200 g

Dry white wine 

100 ml

Shallot

1

Parsley

1 sprig

Arborea Butter 

50 g

Salt as required

Pepper as required