Introduction
Fregola is a typical Sardinian pasta. It can be cooked with many different ingredients to create delicious recipes.
Fregola with vegetables is a delicious version of Sardinian fregola, prepared by boiling the pasta and serving it with a host of colourful vegetables. Sprinkle it with grated Sardinian pecorino before serving to add even more flavour.
If you want to bring a fresh and colourful dish to your table, prepare fregola with vegetables by following our recipe.

STEP 1
Start by washing the vegetables and dicing them into small cubes.
STEP 2
Put a saucepan on the hob with a couple of tablespoons of extra virgin olive oil, then, when this is hot, add the vegetables, starting with the spring onion. Let it brown for a couple of minutes, then add the peppers, potatoes, courgettes, aubergines and carrots. Season with salt and pepper and cook for around 15 minutes on a medium heat. Stir from time to time and, if necessary, add a little water to prevent the vegetables from burning.
STEP 3
Meanwhile, boil the fregola in plenty of salted water.
STEP 4
Drain the fregola a couple of minutes before the stated cooking time and pour it into the saucepan with the vegetables so it can absorb the flavour. Add chopped basil leaves to give an extra hint of freshness to your dish. Sauté the fregola and the vegetables in the saucepan for around 2 minutes, then serve on a plate and finish with a generous sprinkle of pecorino. Enjoy your meal!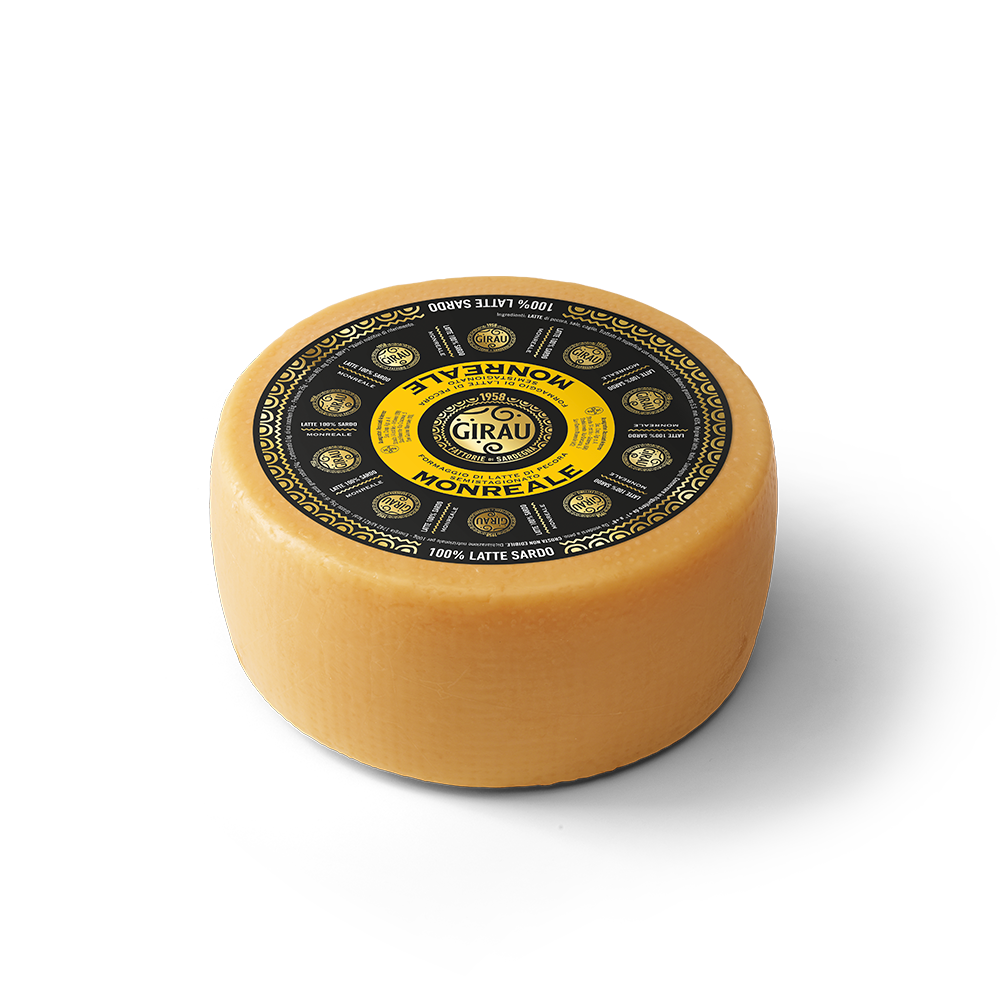 Pecorino Monreale
Fregola 

400 g

Courgettes 

2

Aubergine 

1

Carrot

1

Potato

1

Red pepper

1

Spring onion

1

Pecorino Monreale Fattorie Girau

30 g

Extra virgin olive oil 

as required

Salt

as required

Pepper

as required

Basil leaves
OTHER PRODUCTS YOU MIGHT LIKE