INtroduction
Fregola with sausage is a tasty Sardinian first course prepared with one of the island's oldest and most famous types of pasta: Sardinian fregola.
You won't need many ingredients to prepare it: fregola, sausage, mature Sardinian pecorino and saffron are all that's required to bring this tasty savoury dish to your table. It's perfect for lunch or dinner with your family and friends.
If you want to find out how to cook a delicious dish of fregola with sausage, read the following recipe.

STEP 1
Preparing fregola with sausage is very similar to preparing risotto. Peel and finely chop the onion and sauté it in a saucepan with a little extra virgin olive oil. When slightly browned, add the crumbled sausage and cook for a couple of minutes, stirring to prevent burning.
STEP 2
After a couple of minutes, add the fregola, let it toast a little, then pour in the vegetable stock and cook for 15/20 minutes, stirring from time to time. By the end it should be creamy but not too soupy.
STEP 3
When almost ready, season with saffron and stir.
STEP 4
When the fregola with sausage is ready, turn off the heat, add a generous amount of grated Sardinian pecorino and garnish with fresh chopped parsley. Serve hot. Enjoy!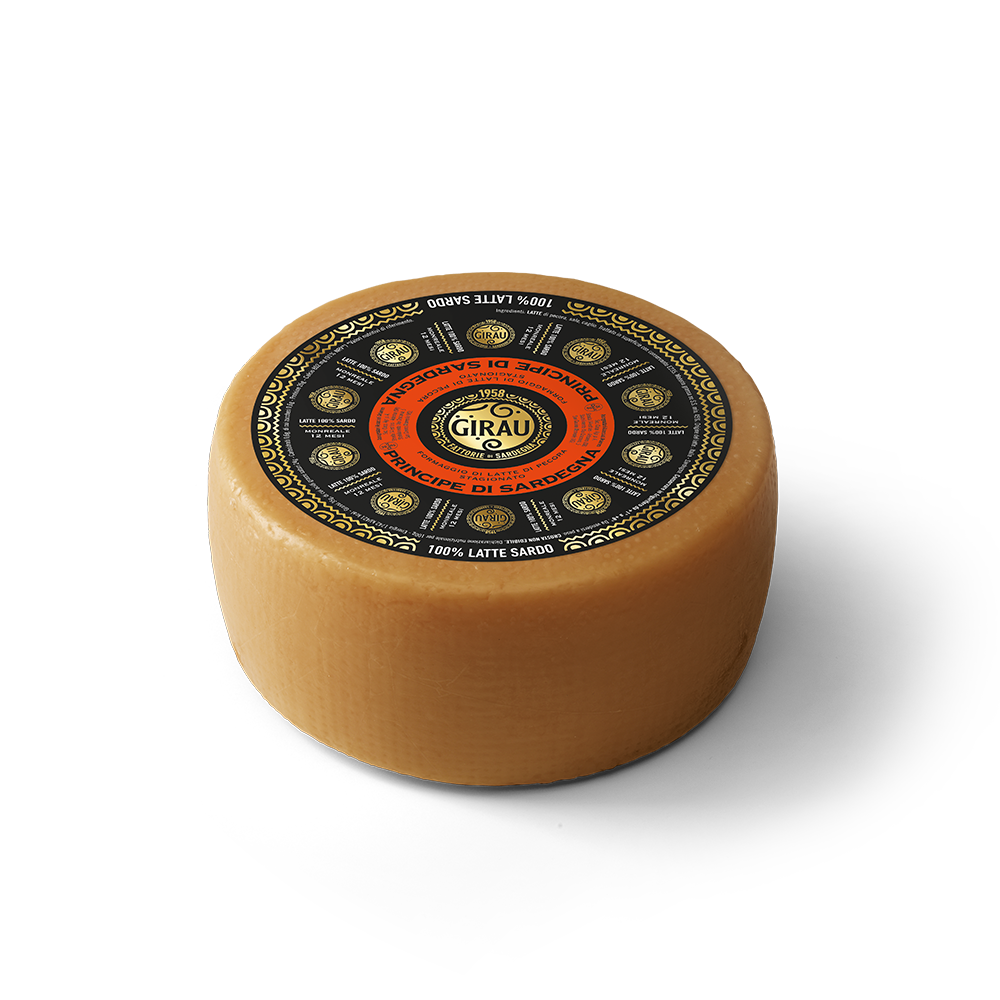 Pecorino Monreale Maturo
Fregola 

320 g

Sausage

120 g

Onion 

1

Vegetable stock

650 ml

Saffron

1 bag

Fattorie Girau mature Sardinian pecorino

40 g

Parsley

as required
OTHER PRODUCTS YOU MIGHT LIKE