Introduction
Almost every region has its typical bread or baked good. In Sardinia, that product is carasau bread: it has ancient origins, and comes from the Baronie region in the province of Nuoro.
Carasau bread owes its name to the sound it makes when broken, since it is very crunchy; it's also thin, and in fact is also known as music paper. Because it lasts for a long time, it used to be the ideal food for shepherds travelling long distances.
In the past, every Sardinian family used to make carasau bread at home, baking it in a wood-fired oven. If you want to try to bake it at home in your regular oven, here's the recipe:

STEP 1
Dissolve the yeast in a bowl of lukewarm water. Create a 'fountain' with the flour, add salt and melted yeast and start mixing. Slowly add lukewarm water and keep working the dough until it is smooth and elastic.
STEP 2
Once ready, divide it into loaves, cover and let them rise at room temperature for around 3 hours.
STEP 3
After 3 hours, pre-heat the oven to 220° and warm up a baking tray. In the meantime, roll out the balls to create discs around 30 cm in diameter. Place one disc on the baking tray and bake in the oven for 20 seconds. When it has risen, remove it and cut off the top layer so as to obtain another disc. Repeat this process until you have used all the dough.
STEP 4
When you've finished, place all the discs on separate trays and bake them for 8 minutes at 180°. When golden, remove from the oven and let them cool.
STEP 5
Serve your carasau bread in baskets with Dolcesardo to offer your guests a tasty, original appetiser.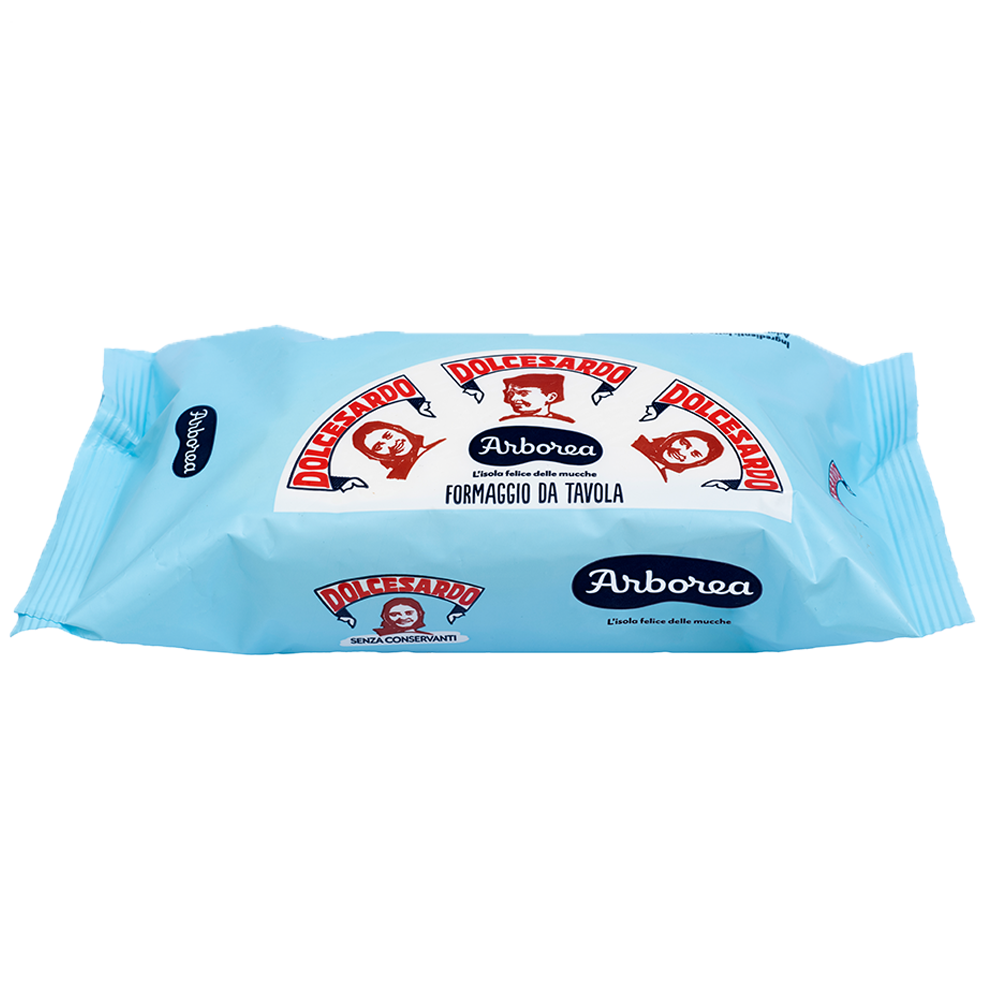 Dolcesardo
ingredientS
For the Carasau Bread
Durum wheat semolina

500 g

Water 

300 ml

Brewer's yeast

5 g

Salt

3 g
Fattorie Girau Classic Spreadable Cream Cheese

200 g

Arborea Dolcesardo flow-pack

250 g
OTHER PRODUCTS YOU MIGHT LIKE